WoolBondage.com is always looking for female models from age of 18 for photo and video sessions... It is a possibility to get shots in handmade clothes of original design and earn. There is no need to be a professional model, but we will be happy to provide fashion part of photosessions by request. Normally we shoot minimum 1 full day (8 hours with lunch break). There is an AirBNB for travelling models.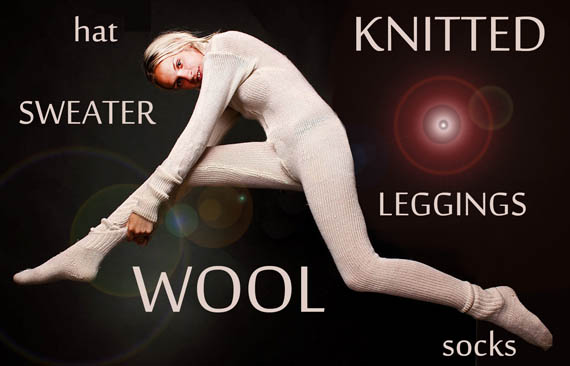 We provide our own clothes for shootings besides lingerie and heels. Clothes is nicely designed and fits most sizes.
During shooting time we ask to wear special bodysuit, because often it is a lower layer for multilayers looks.
Before and during shoots you will need to drink enough amount of drinking watter (provided)
No nudity or sexual actions during shoots but models must accept touching, gagging, full encasement, and games with clothes.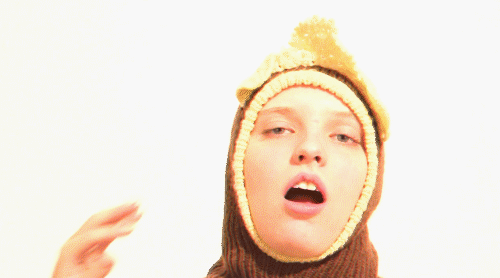 Welcome to join our innovative and positive team. We are looking for legal age females only, no TV, TG.
Shootings are taking place in EU, preferably in Denmark.